And the award
goes to...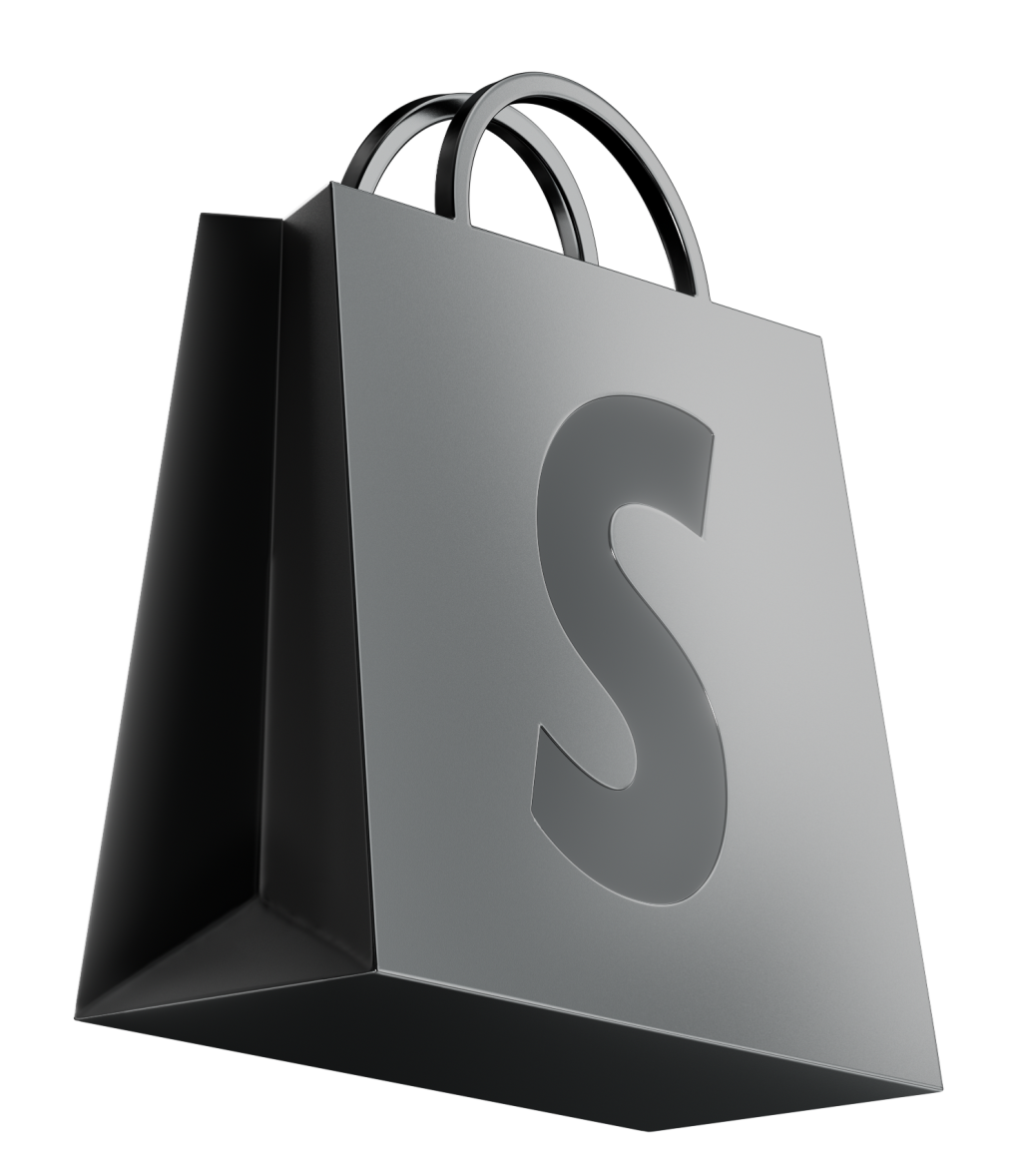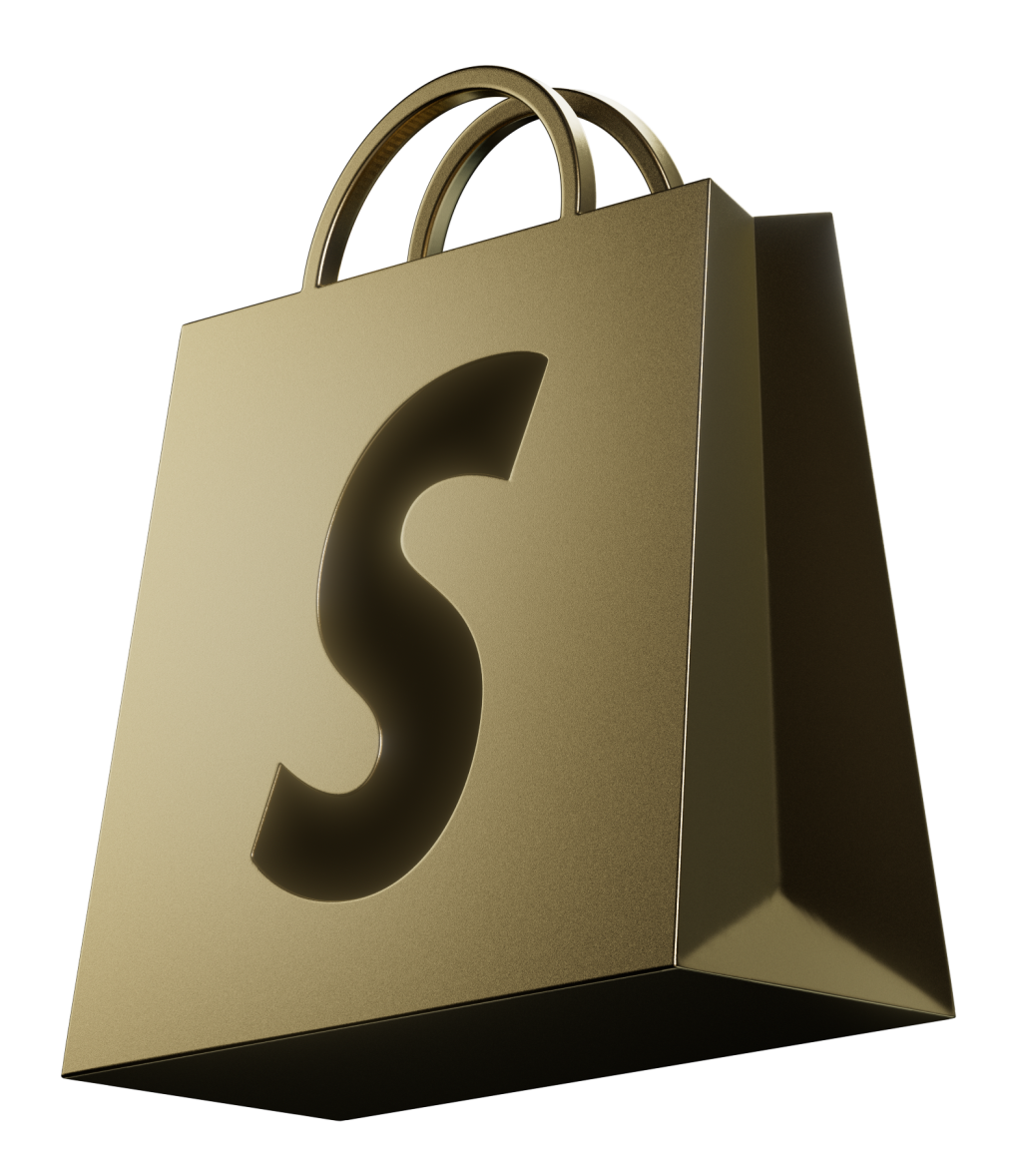 Welcome to Shopify Milestones, an awards program that celebrates top-performing stores.
Gold Milestone
You've put in the work, 10X'd your business, and reached 1 million total lifetime orders.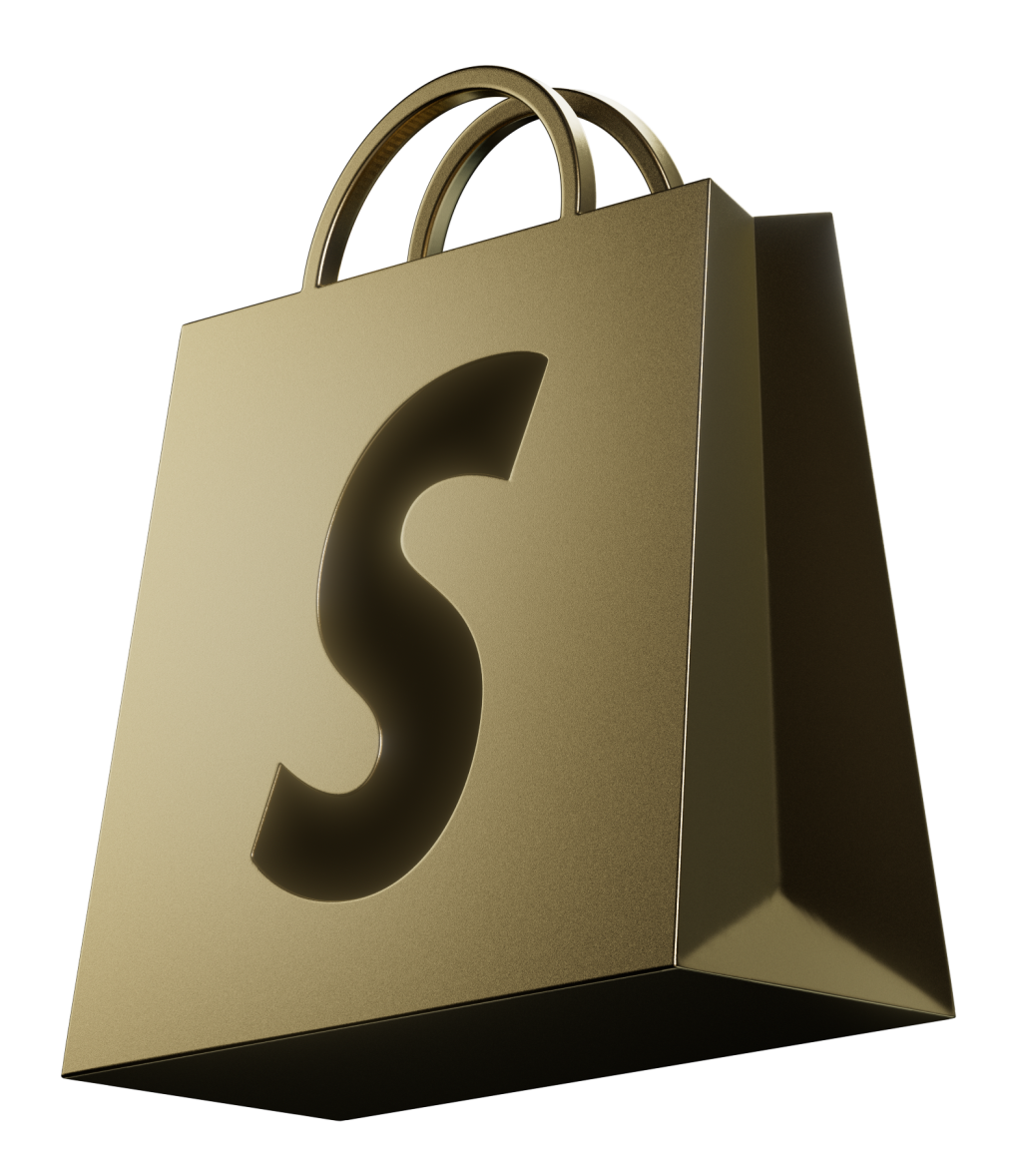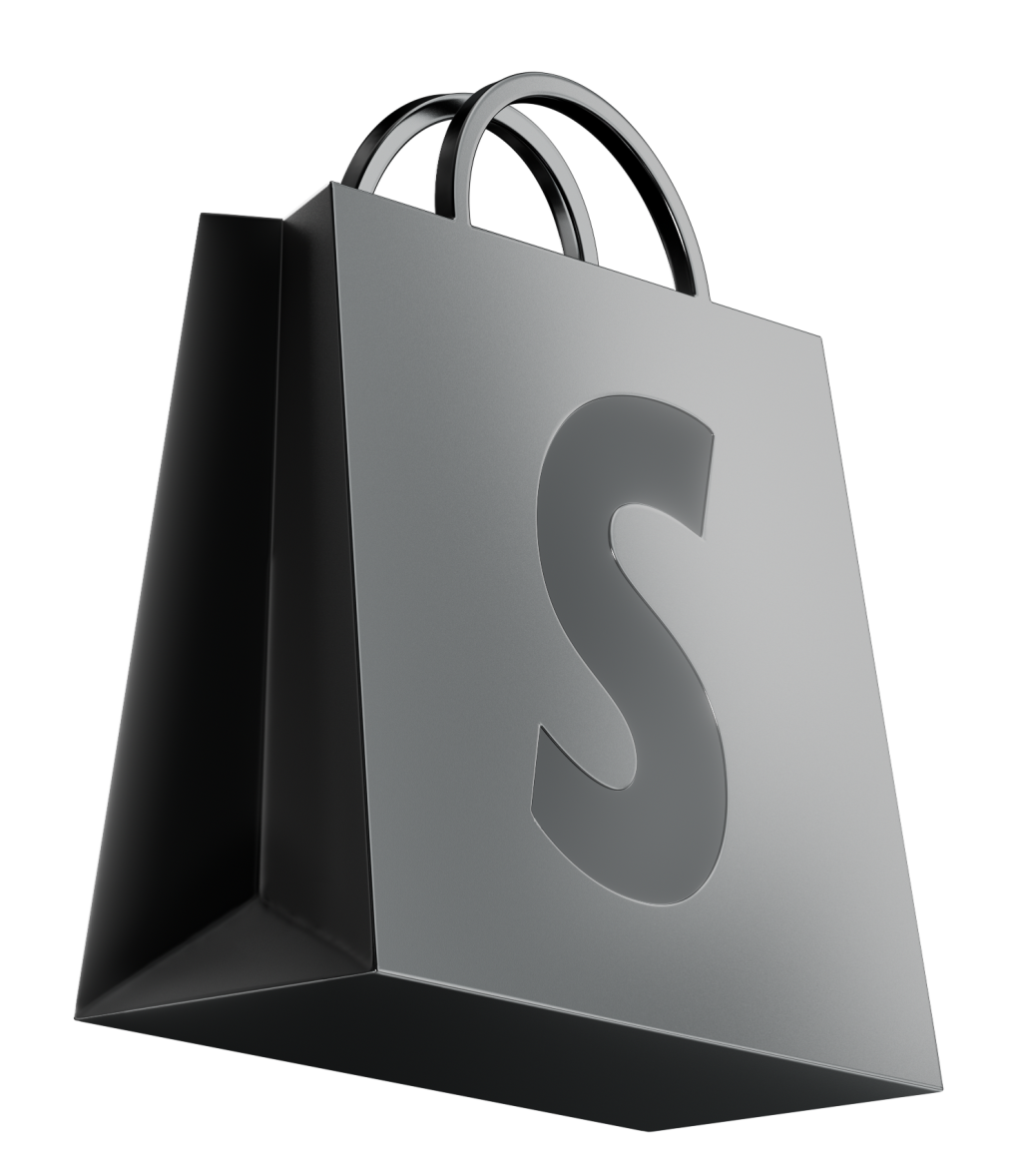 Silver Milestone
You've hit your stride and your store reached 100,000 total lifetime orders.
Steps to claim a Shopify Milestone
Check eligibility

Eligible active stores with 100,000 or 1 million+ lifetime orders will receive an email and admin notification.

Claim your award

The award eligibility email and Shopify admin notification will include next steps on how to claim your award. Each eligible store can claim one award, compliments of Shopify. Terms & conditions apply.

Await delivery

Shopify Milestones are personalized for every store, and ship within 6-8 weeks. Keep this in mind when entering your shipping information.
Working towards your first Milestone?
Keep learning, keep growing, and stay inspired in these different ways.
Lessons from the best

Enhance your business with 300+ Shopify Learn courses, taught by world-class entrepreneurs and commerce experts.

Explore Shopify Learn

Apps for growth

Discover Shopify apps designed to help your business grow, find customers, and scale locally and globally.

Discover growth apps

Stories that inspire

Energize your outlook with stories from founders sharing the secret ingredients of success.

Read Founder Stories
Frequently
asked questions
If your store is eligible and opted-in to Shopify marketing emails, an email notification with detailed instructions on how to claim your award will be sent to the store owner email address on your account. You will also see a notification in your store's admin.

If you've reached one of these milestones and aren't able to claim your award, please visit our Terms and Conditions for more information as to why your store may not be eligible.
You will receive separate emails to your store owner email address notifying you of each store that is eligible for a Shopify Milestone and will be able to claim one award per eligible store.
We currently provide one complimentary Shopify Milestone per eligible store.
Every Shopify Milestone is custom-made and ships within 6-8 weeks.
If you need to change your shipping address, you may do so within 48 hours of placing your order by replying to your original order confirmation email. After 48 hours, you'll need to receive your shipping confirmation before contacting the carrier directly to change those details.
No, you will not be charged for taxes and duties.
If your Shopify Milestone is lost in transit, stolen, or undeliverable, please reply to your original order confirmation email with a short explanation.
Please refer to the support card in your package to learn how to get in touch with our manufacturer within 10 days of delivery. If you've misplaced the card, please reply to your original order confirmation email.
At this time, we do not support customization of the Milestone award. All Milestone awards will show the shop name and milestone date. Should you wish to change your shop name, you may do so in your admin settings and it'll be reflected in your next Milestone claim.
Reported orders counted towards a Milestone are only those processed on Shopify and not through returns, imports, subscription services or third-party checkout apps. Please visit our Terms & Conditions for full details on store eligibility.
No. Milestone awards are issued at the individual shop level and not as an aggregate across all stores. Please visit our Terms & Conditions for full details on store eligibility.